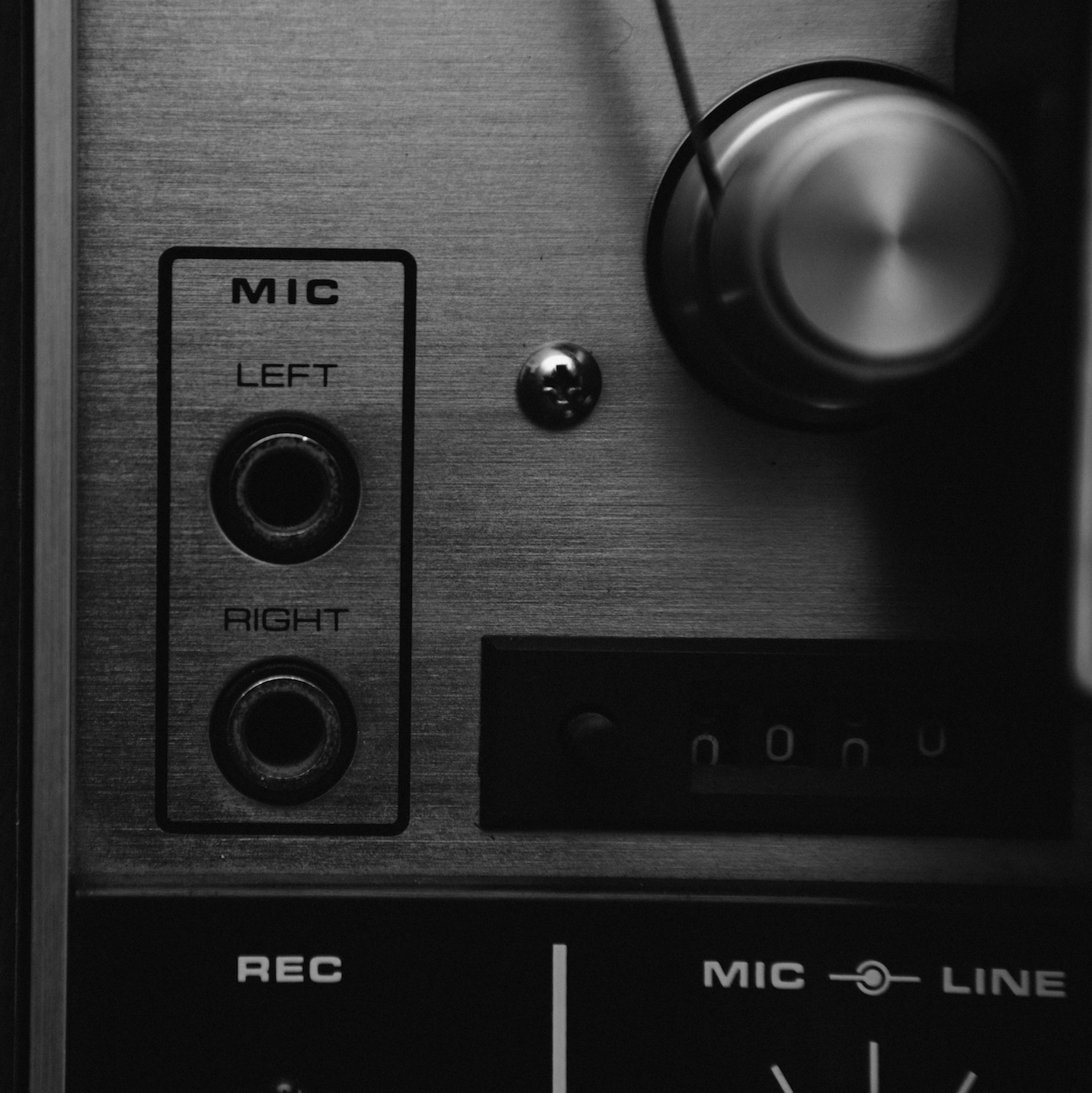 A late Romantic composer/pianist, African-American (actually Canadian) who comes from European traditions of Grieg and Liszt, influenced by Dvorak, who studied at Oberlin and for a time with Nadia Boulanger, friend of Percy Grainger. Who is this?
Clipper Erickson has been dedicated to the music of R. Nathaniel Dett for some time now, and has recently released two discs of Dett's piano music, and it is incredible. Even at first listen, one agrees with Jed Distler at 
Gramophone
 when he says that "Erickson's idiomatic, colourful, technically adroit and caring interpretations do the repertoire full justice." It's a milestone in recognizing and presenting must-hear music from an unjustly neglected composer. Erickson talks to me about how he came to learn about Dett, what the music is like, why he's virtually unknown, as well as the recording process and issues of interpretation and presentation. Erickson is as friendly and informative as he is talented. This is the first of two conversations I had with him, so stay tuned for the second!