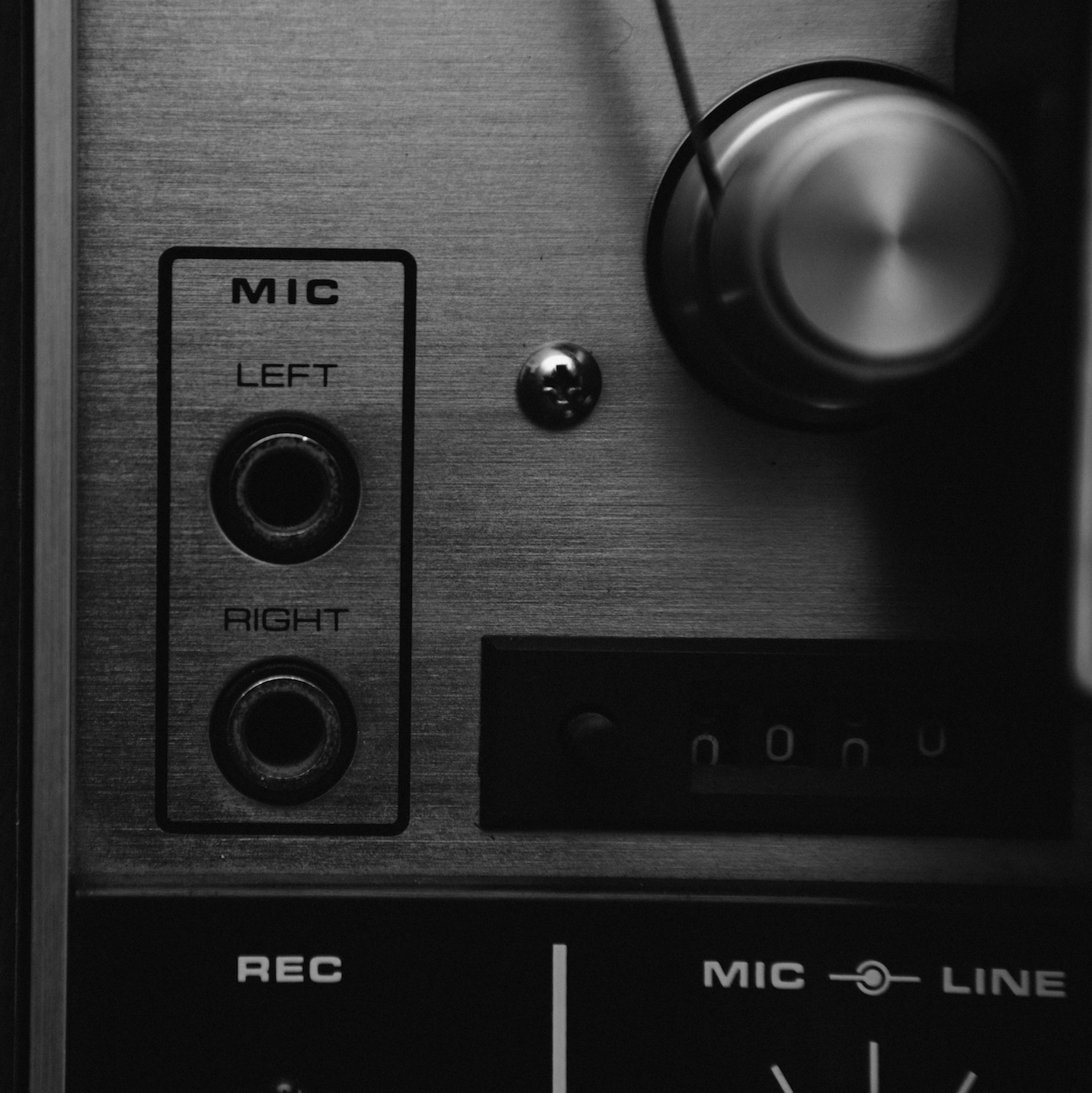 In this second conversation with extremely talented and friendly pianist Clipper Erickson, we speak of Laurie Altman, the finality  of composers' markings, being a cook vs. a chef at the piano, David Finko, whose third sonata was written for Erickson in 2009, something neither of us know about chemistry, submarine music, American and Hamburg Steinways, Cyril Scott and premieres of some of his work, and I ask a silly question about a piano concerto that Ravel never wrote. We also discuss Clipper's experience playing some other standard concertos in the repertoire (Rachmaninoff, Prokofiev, Scriabin). Enjoy and share with your friends!
Find Erickson at
www.clippererickson.com
Find me at
www.fugueforthought.de
www.facebook.com/fugueforthought
and like, share, leave a comment. Stay tuned.